Celebrations are in order! 🇲🇽 👧🏾🧒🏽🌱🐟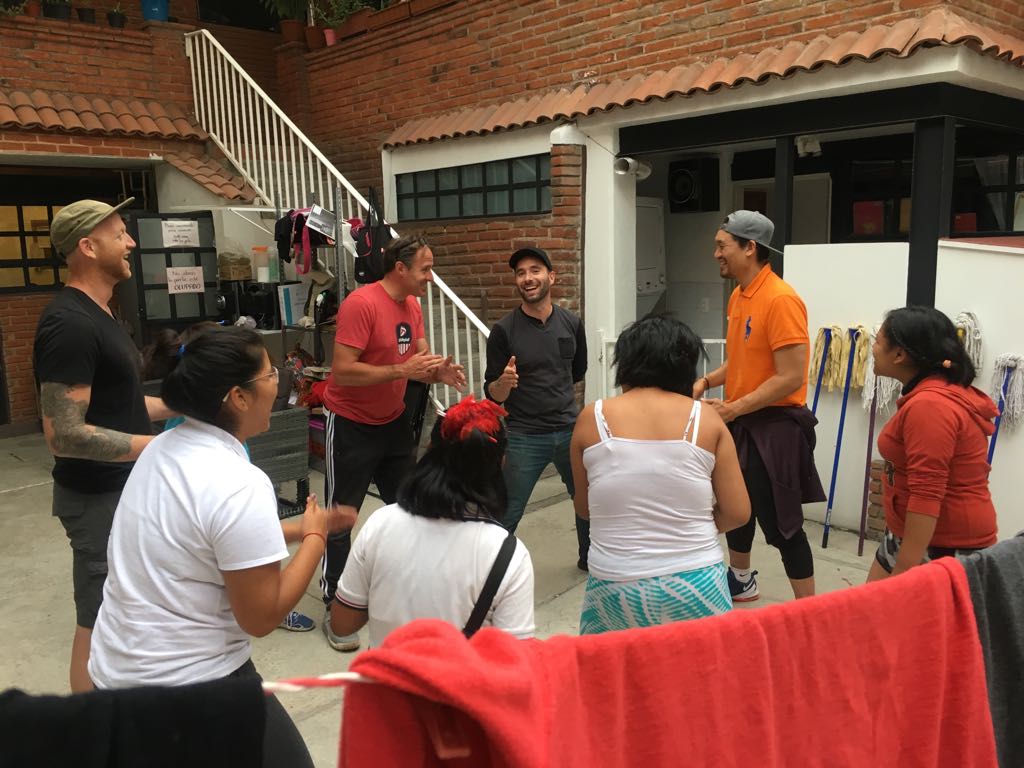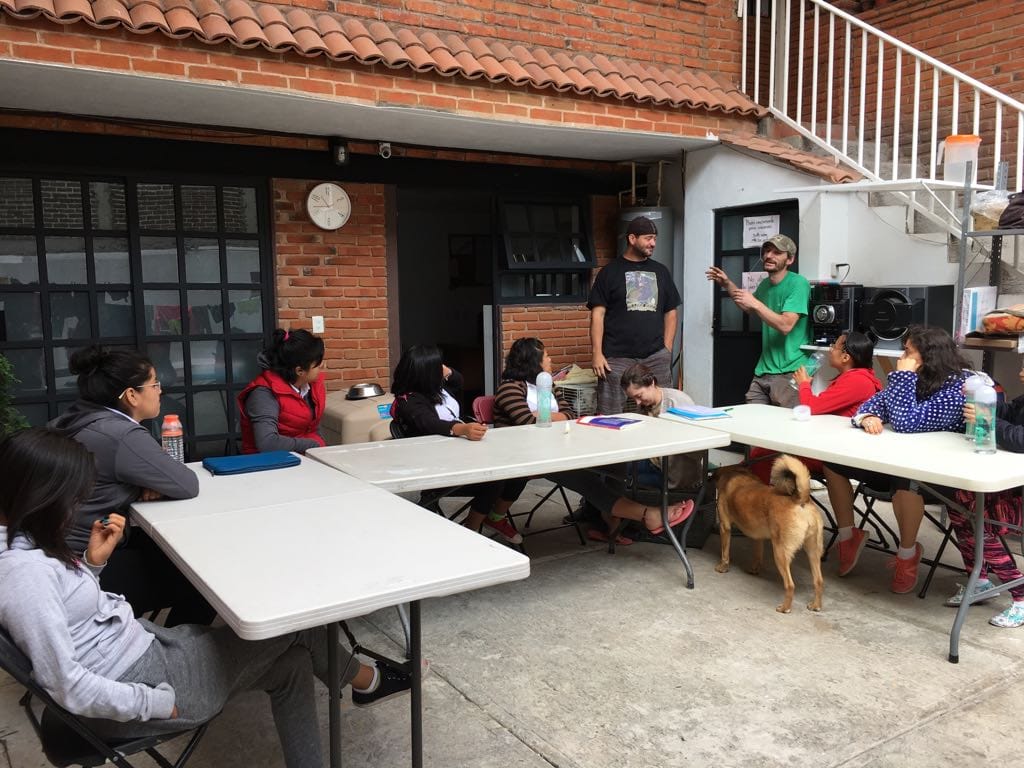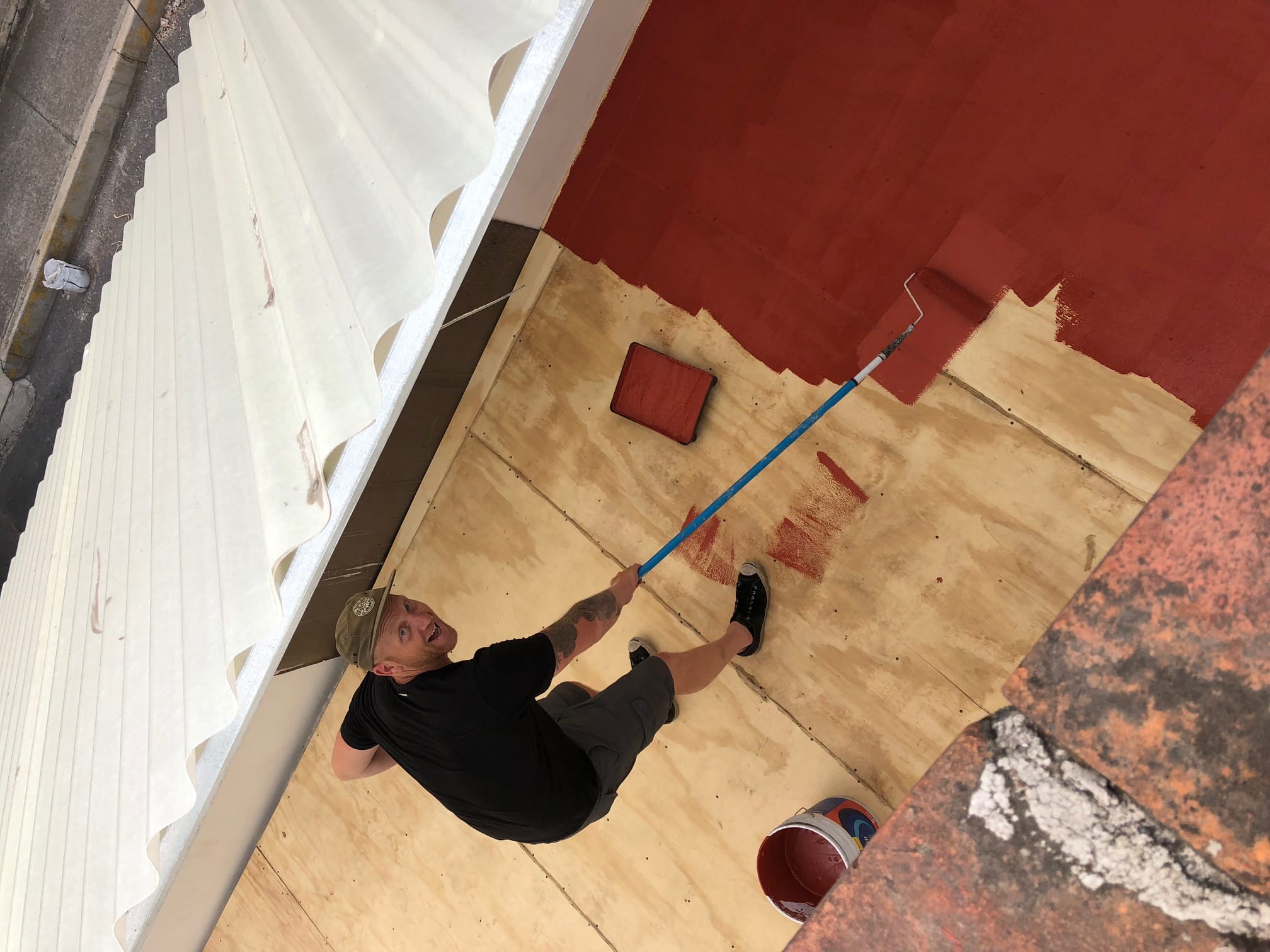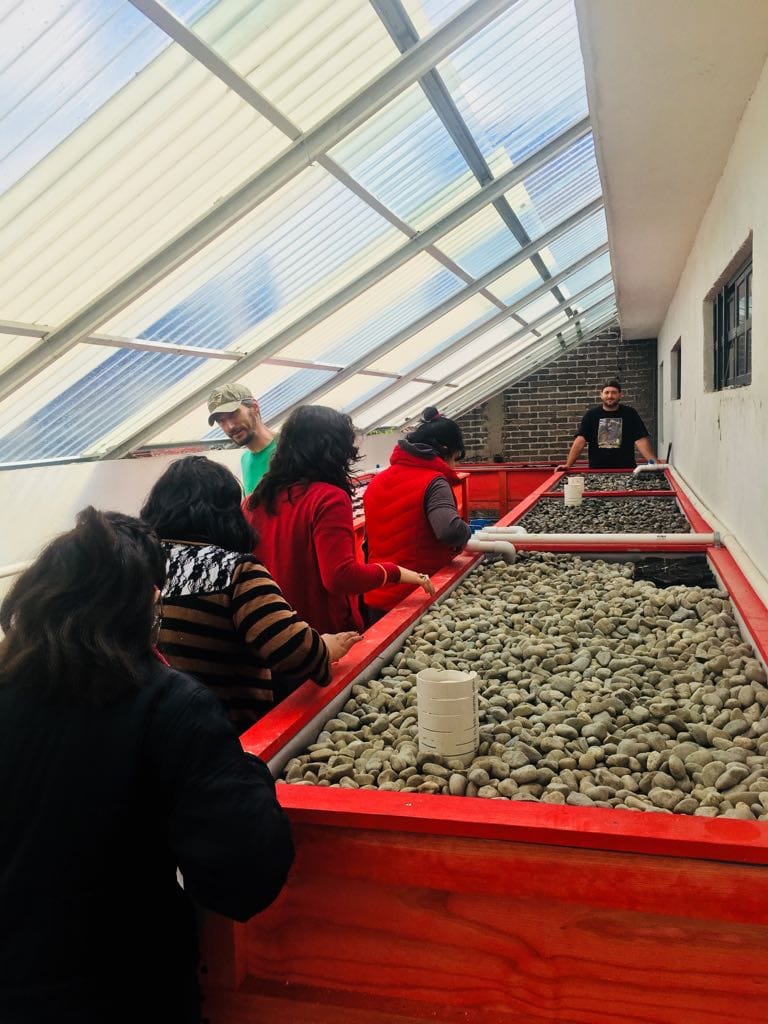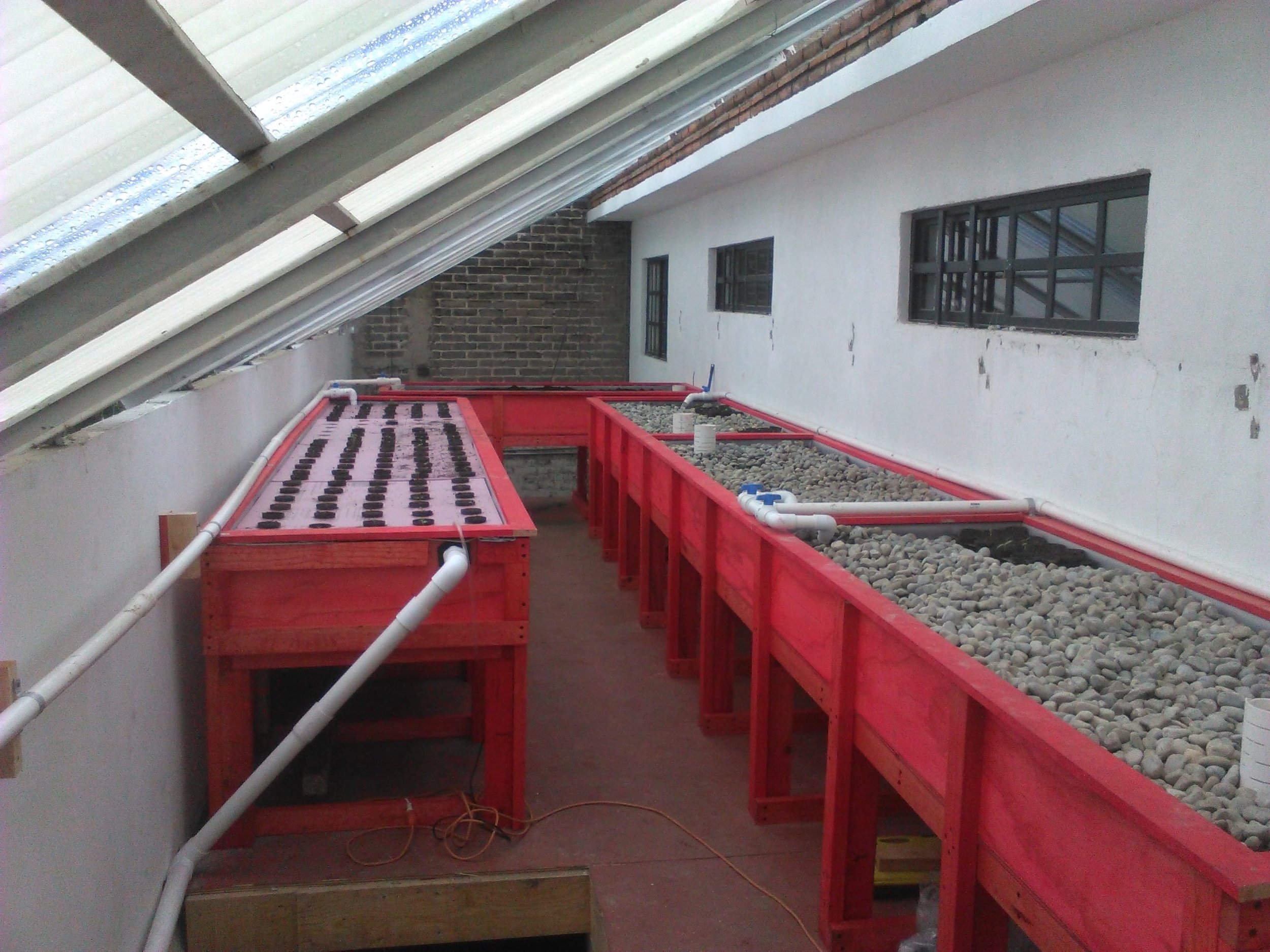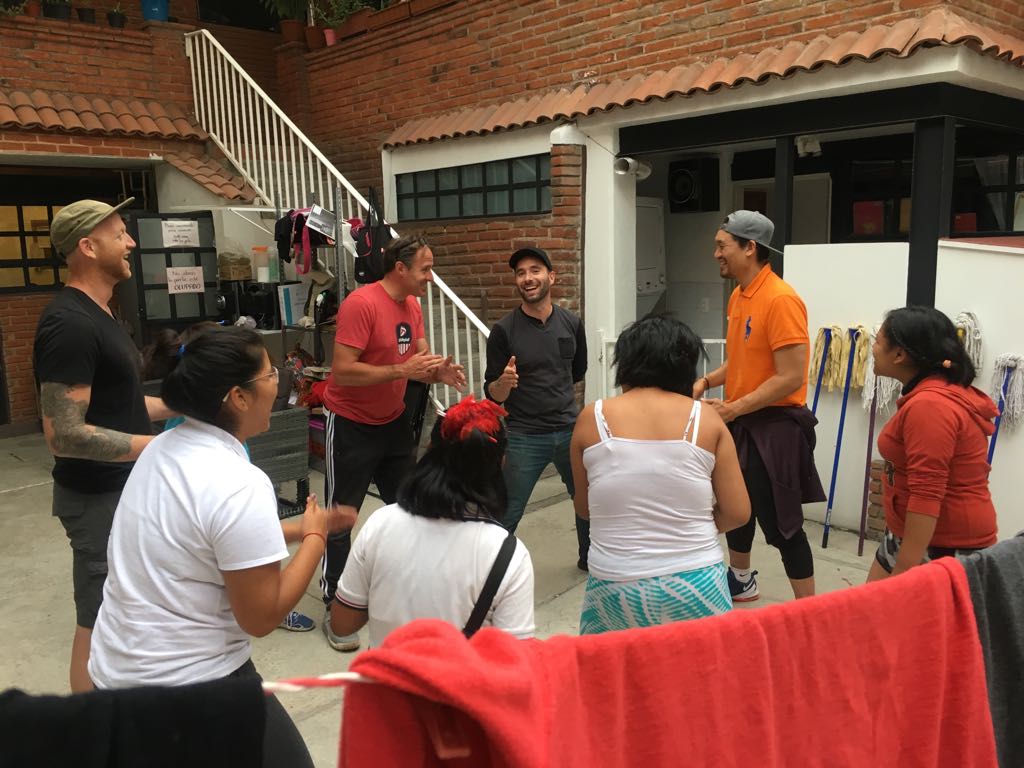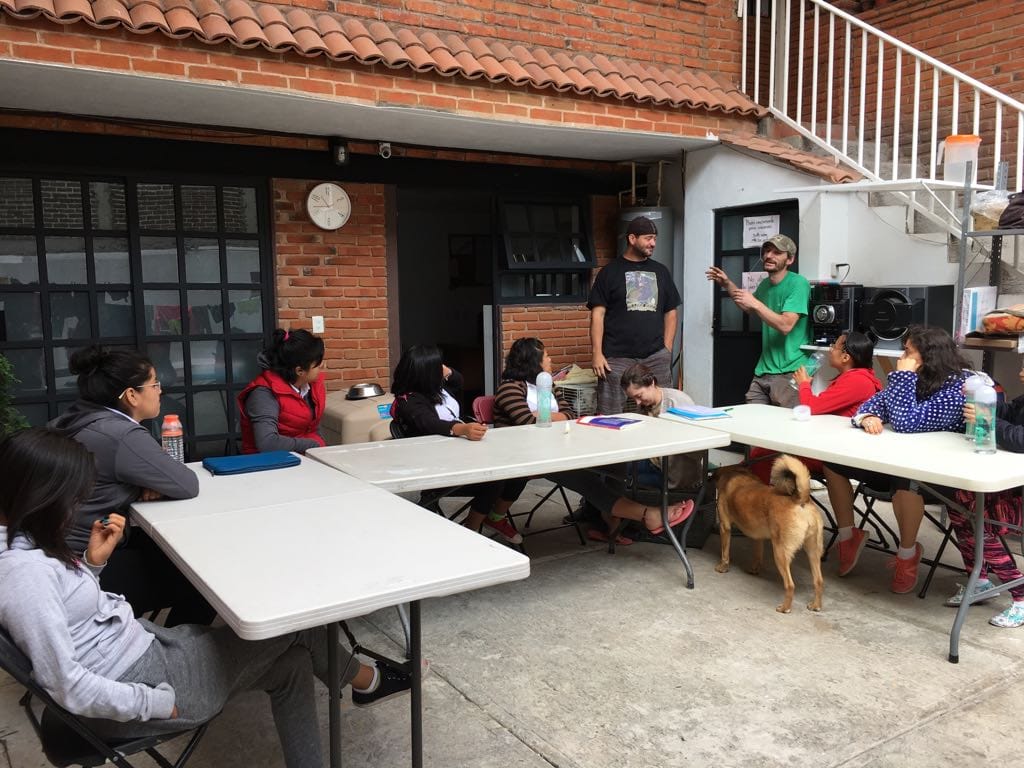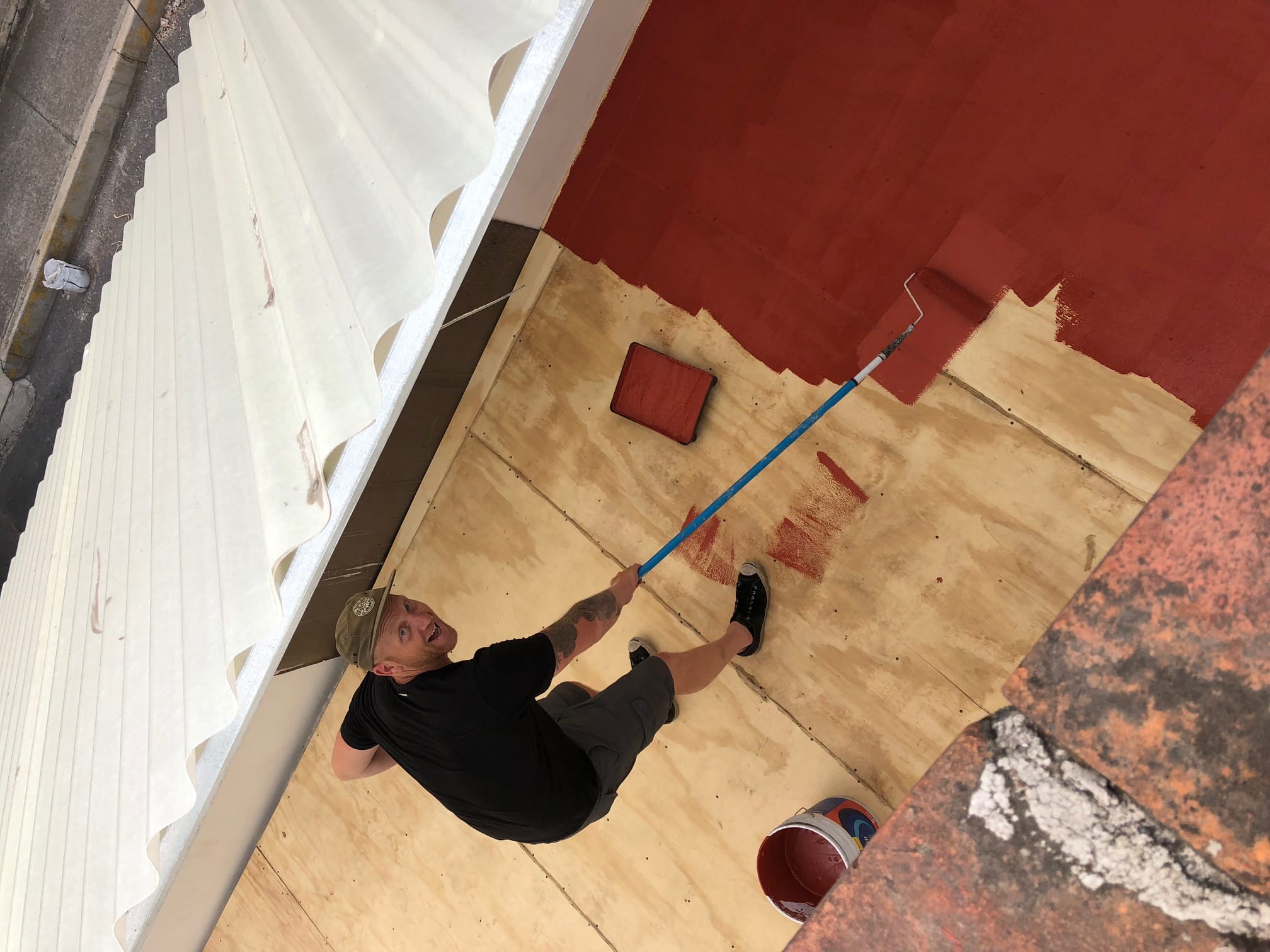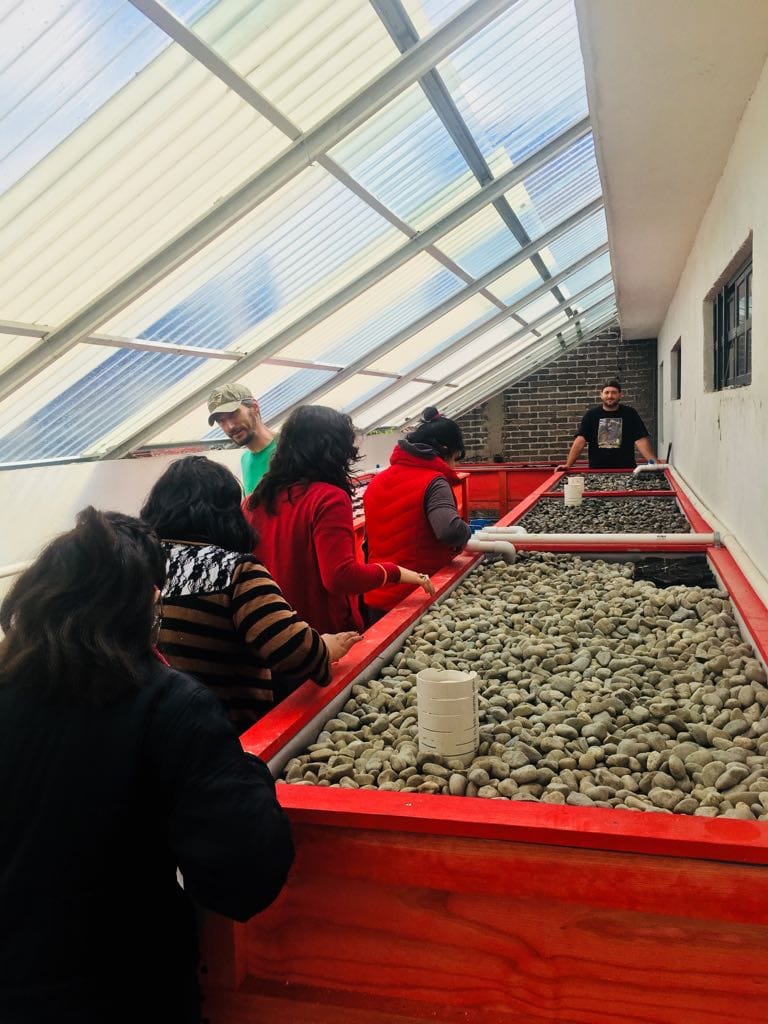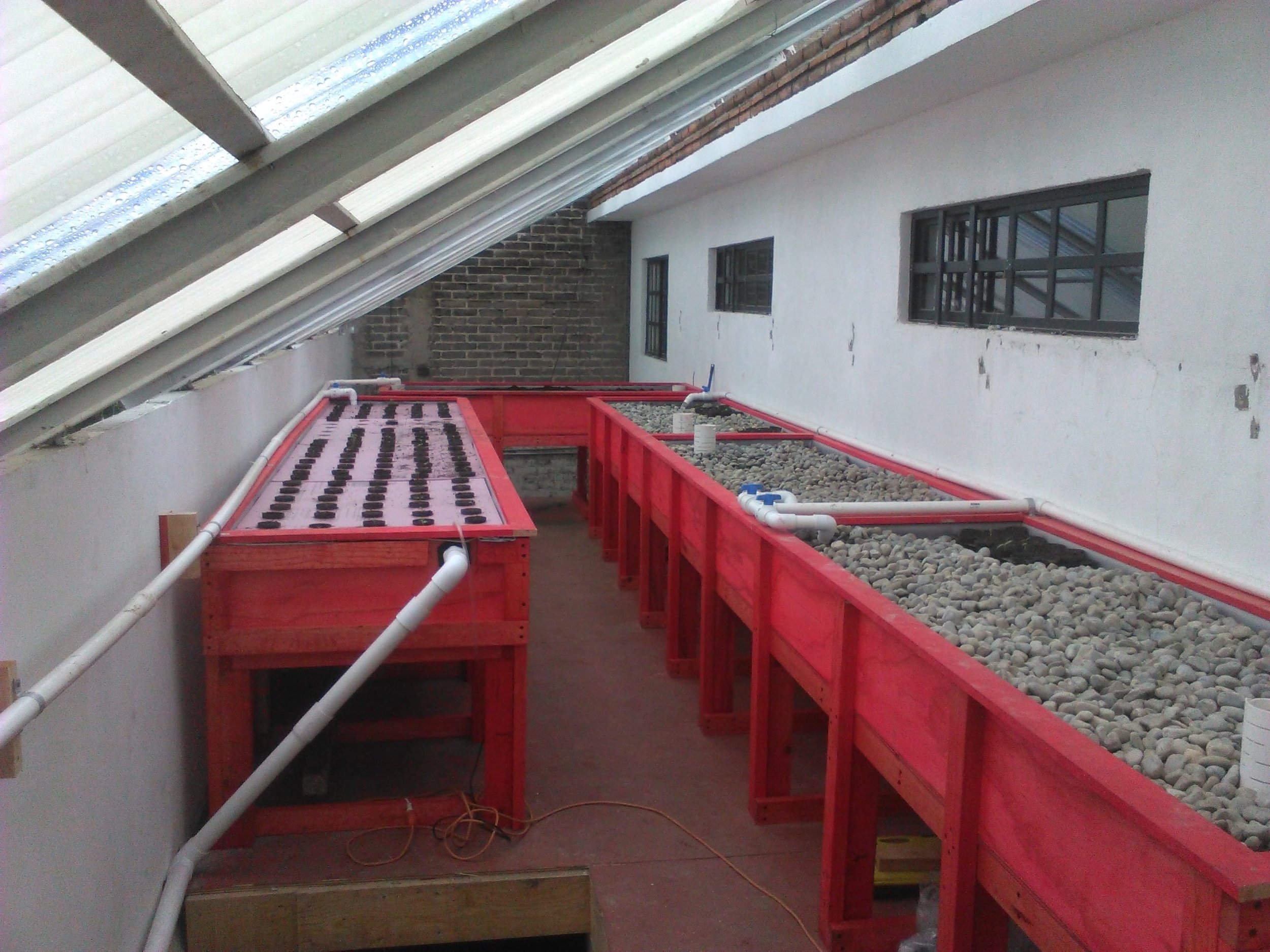 A message from Bucky...
Congratulations! We have just finished building a new aquaponics farm for a safe home in Mexico City called El Pozo De Vida (The Well of Life). We want to congratulate you, faithful FFC supporters, because without you, none of our work would be possible. Through collaboration with law enforcement, social workers, and therapists, El Pozo de Vida has a rehabilitation program for sex slave, and sex-trafficking, victims. In 2010 they opened their doors, and have since cared for 170 young victims. This new aquaponics farm will serve as a sustainable food source, as well as a therapeutic activity, for the girls of the home (aged 12-18).
Each one of the girls at El Pozo has experienced the most heinous of tragedies. Janice and Benny Yu (the founders and co-directors of El Pozo) shared a common trafficking scenario with us: a young girl, often experiencing poverty, is swooned by a handsome man with sweet charm and thoughtful gifts. He may befriend her family as well. This man becomes her boyfriend and tactfully lures her away from her hometown. He incurs expenses for phones and loans, and starts to complain that she is not doing her part. It is very common for the man to push drugs on the girl so that he has the power to feed her addiction. He'll even go as far as getting the girl pregnant and threatening to harm the child, or her family, as a tool for manipulation. Once the man has made the girl utterly powerless and dependent, he begins to sell her for sex. This is one of the lighter histories that girls of the home have experienced. Countless young women who have been a part of the El Pozo community have been beaten, stabbed, mutilated, and have even grown up locked in a cage.
We sat down with Janice to discuss her vision for the farm and she shared her excitement about the opportunities it will create for the girls. In her own words, "I feel like the aquaponics farm will help our girls develop the caring and nurturing they never received." Janice is excited to use the farm as a tool to help the girls find hope and healing. "Nothing is wasted in an aquaponics system," said Janice. "Even the waste from the fish is useful. These girls can understand that the part of their life that they thought was a complete waste can, in time, bring help and nourishment to others. As they prune the branches, they'll learn more about life's healthy little prunings that help us grow. As they protect the plants from harmful predators, they will remember that they're in a safe place too. As they control the environmental elements that come into the greenhouse, they will realize that they can't isolate entirely, but they'll learn how to safely let the world in."
Today there are nine girls finding hope and freedom in the care of El Pozo De Vida. Because they are in witness protection, we cannot share their specific stories, but we can say that each one is a victim of trafficking.
It takes a long time for trafficking victims to find empowerment and realize they actually have a voice in this world. There are major cognitive and neurological factors that take place during their healing process. Thanks to your support, El Pozo has a wonderful aquaponics tool to help in that process. As Janice put it so poignantly, "With that voice, they can cry out for justice; with that voice, they can verbalize their dream; with that voice, they can help others. Their mourning will turn to dancing."
Thank you for helping to fight the greatest human rights tragedy of our generation.
Together we are making a difference,
Bucky Buchstaber

Executive Director
Fly Fishing Collaborative